We drive, you relax !
About Us
ANBASCO (Andy's Noibai Airport Services Company ) is specialized provide Airport transfer service , car rental , hotel accommodation service, restaurant service reputation and quality at Noi Bai airport area.

Along with the rise and development of the country, Noi Bai International Airport is increasingly being expanded, the number of flights also increased markedly to serve the needs of passengers. Brought about the birth of a lot of taxi companies, hotels and restaurants operate at Noi Bai airport area. But it's hard for the Client to find a trust unit.
With thoughts Noi Bai International Airport could be the first or last stop of passengers . Therefore ANBASCO always try to bring the best products and service to serve customers.
ANBASCO not only offers private airport transfer service , we also invest in building hotels and restaurants near Noi Bai International Airport to accommodate sleeping stay, your dining.
Rooms are spacious, luxurious, clean and comfortable facilities and modern with a staff of professional, enthusiastic and friendly. The hotel Noi Bai of ANBASCO always bring a warm feeling, friendly like being in your own house.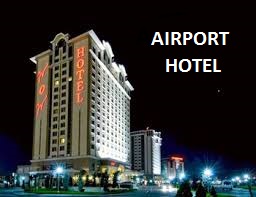 The restaurant Noi Bai of ANBASCO with cozy, experienced chefs, pretentious hands, waiters youthful, dynamic will always bring delicious meal, fun to customers.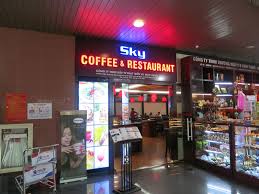 When ever you need a transfer to the Noi Bai International Airport please think of ANBASCO gives customer service very convenient. Very simple and convenient and you can contact us via email : noibaiservices2808@gmail.com or telephone number: +84 936318736 .
Noi Bai transfer , Noi Bai airport transfer , Noi Bai hotel , Noi Bai airport hotel, Noi Bai restaurant , Noi Bai airport restaurant